Our Team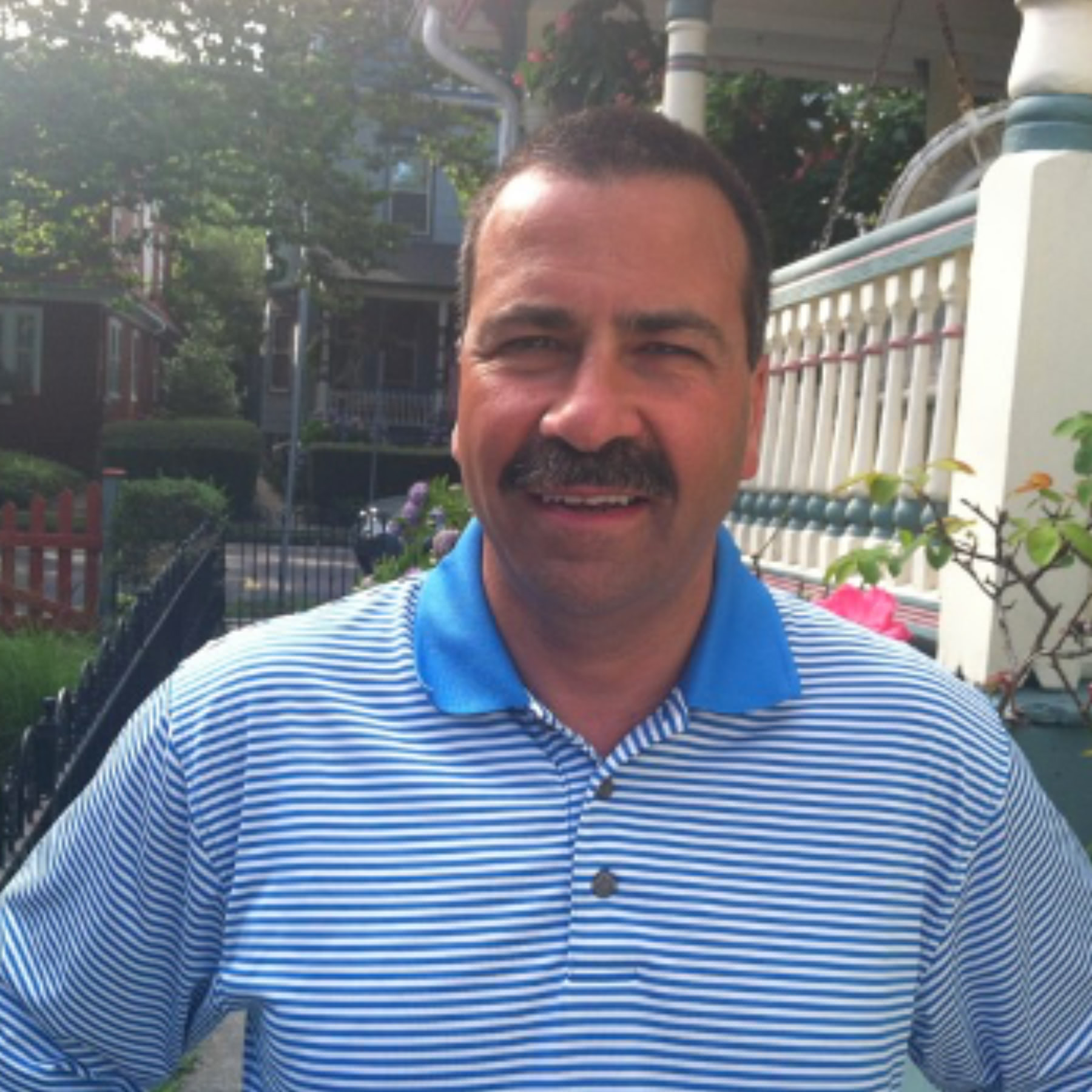 Bob Alberti
Vice President & Chief of Staff
Bob was born in Schenectady NY aka the 'Electric City'. Bob, along with his wife of 40 years, Elaine, and their English Golden Retriever Frankie, reside in Saratoga Springs NY, home of the oldest thoroughbred horse racing track in America. Bob is a graduate of Empire State College where he earned a Bachelor of Science degree majoring in Business Management and Economics.
Bob's career includes over 26 years with McDonald's corporation working in restaurants as crew, management, and leadership positions at the regional and national levels where he led the development and implementation of technical and operational processes throughout the entire US McDonald's System. Additionally, Bob lead initiatives supporting cultural differences, Woman, Black and Hispanic minority networks and minority McDonald's franchise Owner/Operators. As part of a national initiative test, Bob became an Owner / Operator creating a new restaurant concept, housed in a former McDonald's building as part of McDonald's endeavor to diversify and gain greater market penetration.
After McDonald's, he was a Product Manager responsible for design, creation, development, international procurement, and marketing of cookware, cutlery, and flatware for national grocery and retail store chains at Bradshaw International/ Oneida, Encore Promotions Division.
Before returning to the quick service restaurant industry, Bob owned a successful residential and commercial real estate business and is a licensed New York State Real-estate Broker.
Bob was hired to work at Dunkin Brands Inc. as an Operations Manager where he was responsible for supporting the largest franchisee organization in the Dunkin Brands system. Bob was recruited to be the Vice President of Operations where he facilitated the organizational expansion of 92 additional restaurant locations in 4 years. Bob was recruited as a business consultant to The Wolak Group before joining the organization as the Chief of Staff in 2015. Bob was recently promoted to Vice President.
Giving back to support others is important to Bob, volunteering as a certified volunteer fire fighter fire apparatus lieutenant and treasurer for over ten years. World Trade Center l Ground Zero McDonald's Mobile Unit coordinator, Boy Scouts, Ronald McDonald House, and Rescue Mission and Homeless persons support volunteer as a few examples.
When Bob is not at work, he enjoys spending time with his family; wife, children, grandchildren, as well as cooking for others. He is an avid hiker working towards hiking all 46 high peaks of the Adirondack Mountains. Bob is eager to be outside biking, boating, and fishing. Bob has a passion for building; acting as General Contractor of residential structures along with smaller building and remodel projects. Bob's mental and physical health are most important as he is committed to his daily Yoga practice.
Bob loves meeting and interacting with people and new experiences.  With few exceptions, Bob will find someone he knows wherever he travels.  Bob delights in being uncomfortable, challenging himself to test his abilities and raise-up to overcome barriers.  He is passionate and purposeful about his beliefs and commitments.