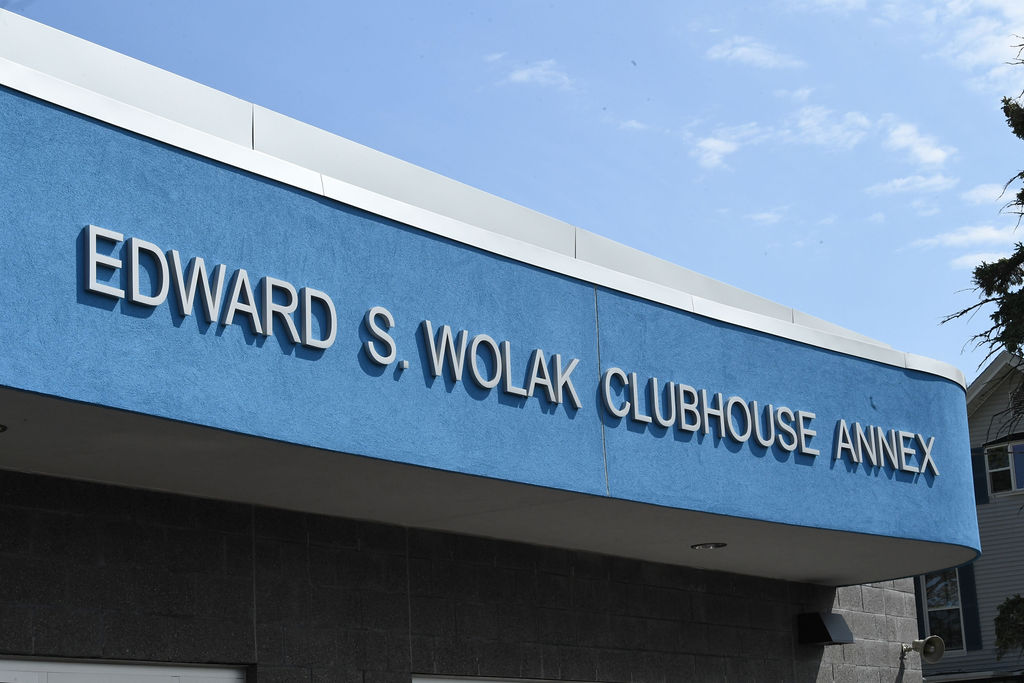 A Special Opening at The Boys & Girls Club of Manchester
Filed Under: Community Giving, Wolak News
On May 3rd, 2021, The Boys & Girls Club of Manchester, NH (BGCM) held a memorable ceremony for the opening of the Edward S. Wolak Clubhouse Annex. The event was attended by Manchester Mayor Joyce Craig, Congressman Chris Pappas, U.S. Senator Maggie Hassan, and New Hampshire Governor Chris Sununu who came to celebrate the impactful addition to the club.
Ed is a club alumnus who was named Boy of the Year in 1967. Ed looked up to his mentors at the club greatly and considers his time there to be the single most formative influence in his life. He credits this influence in helping to shape the businessman he is today.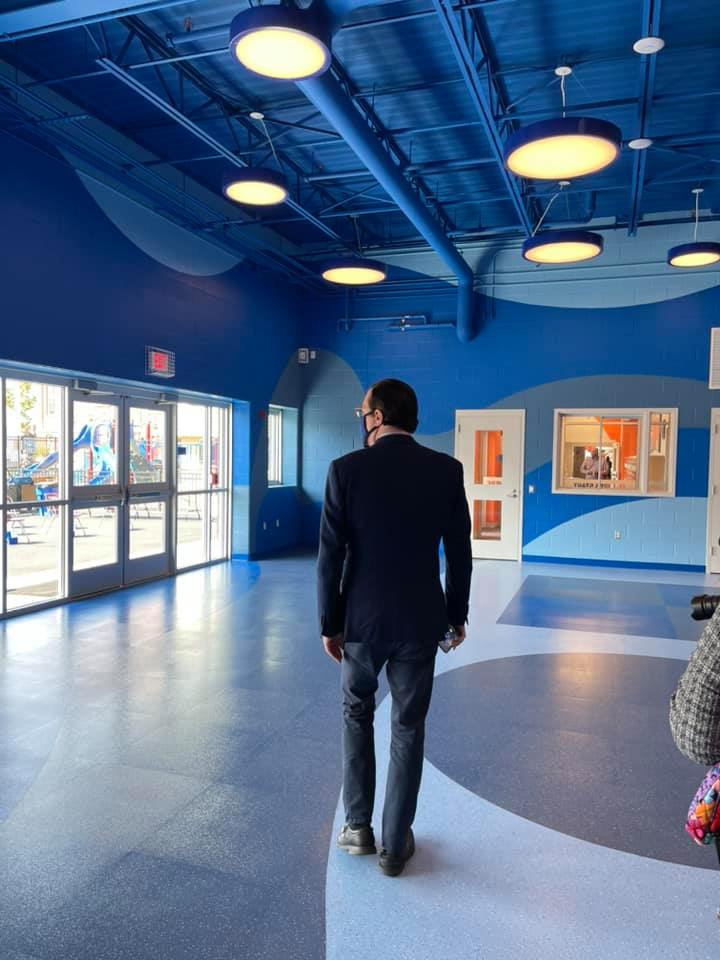 The Boys & Girls Club of Manchester's mission is, "To reach out to all youth, especially those who need us most, inspiring them to realize their full potential as productive, responsible and caring individuals." The Edward S. Wolak Clubhouse Annex will add 4,000 square feet of space to the Union Street location and serve Kindergarteners and First Graders. To learn more about how BGCM is shaping the future, visit their website!