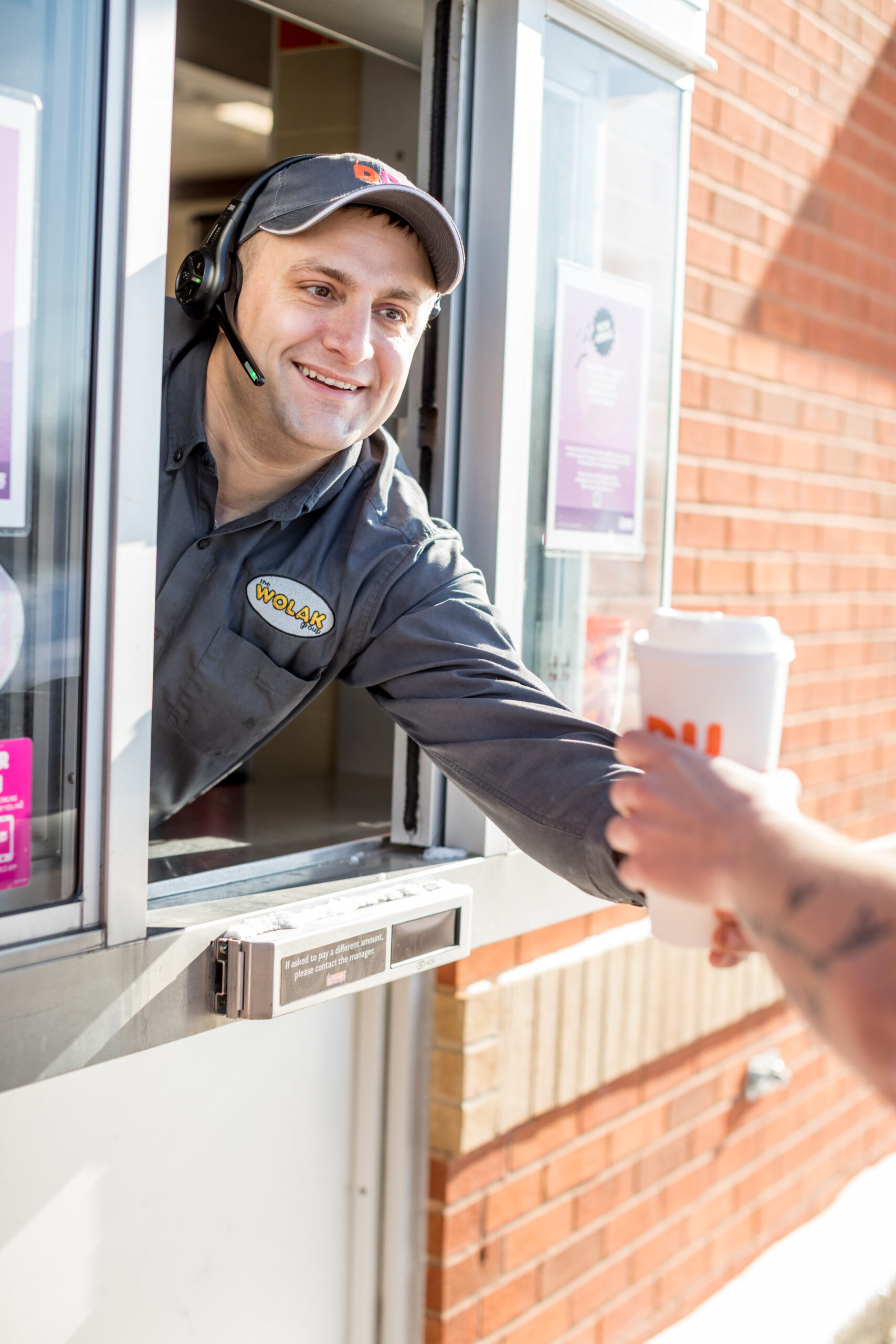 "Back to Work" Job Fair!
Filed Under: Wolak News
Attention New York!!
Are you looking for something more than a job? At The Wolak Group, you can turn your job into your career! Join us at the "Back to Work" Job Fair to learn more about the incredible opportunities we offer!
WHEN:
Wednesday, September 29th, 2021
9:00am – 2:00pm
WHERE:
The Shops at Ithaca Mall
40 Catherwood Road Ithaca, NY 14850
Check out our Career Testimonials to read about how members of The Wolak Group Family worked their way to a career they love!