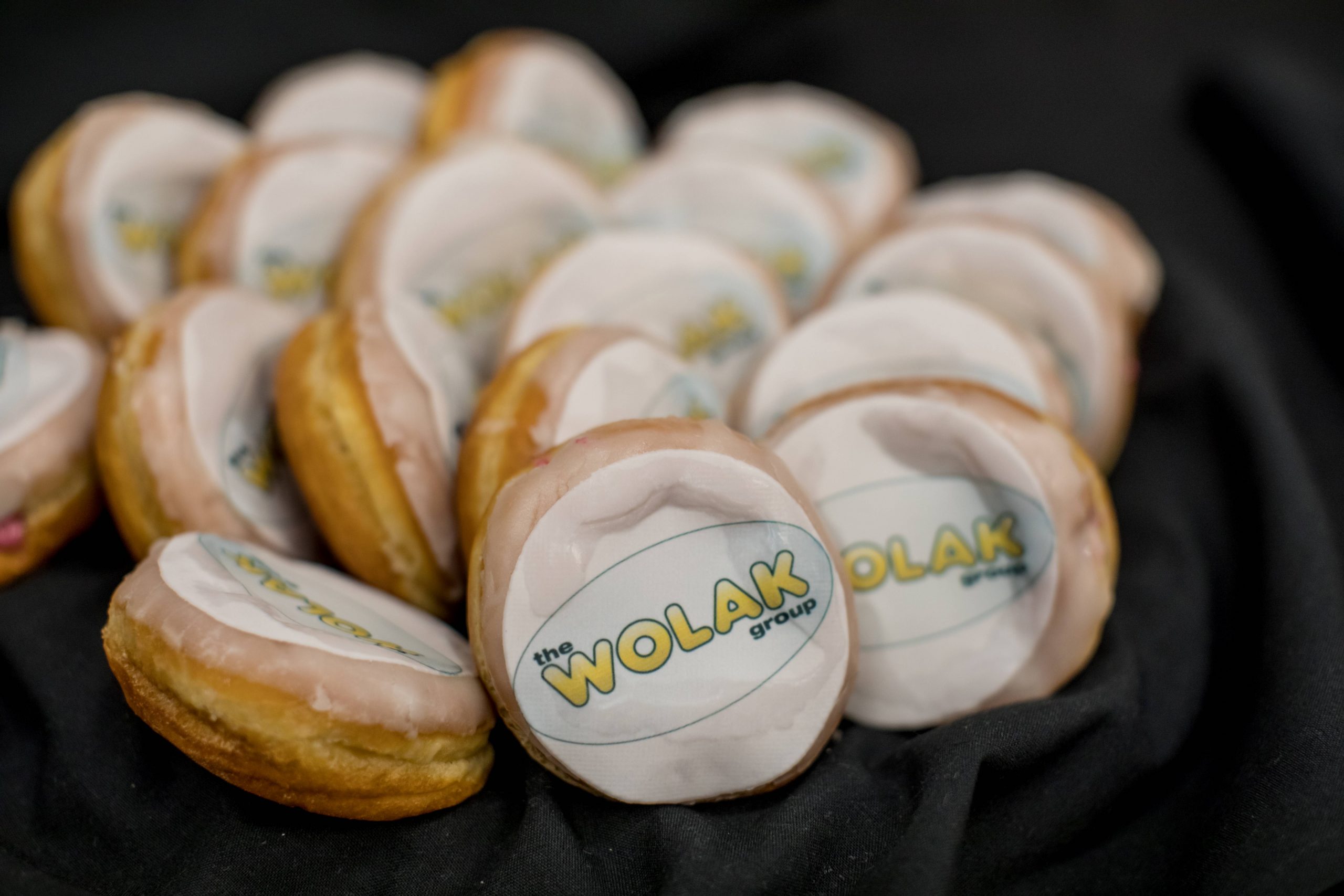 New Benefits in 2021!
Filed Under: Announcements
Did you see our new benefits in 2021? They're pretty exciting! For the first time ever, The Wolak Group will be offering an Employee Assistance Program (EAP) and a telehealth option for ALL employees and employee family members at NO cost to the employees (even if you're not enrolled in any medical plans!) Check out our Employment Page for more details and benefits!