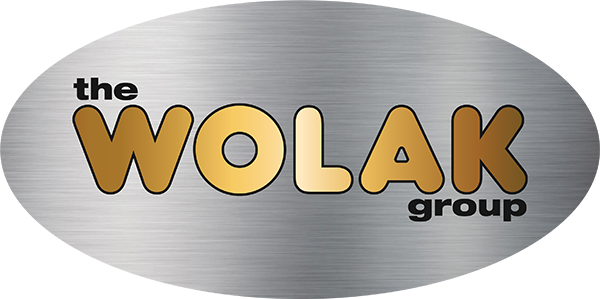 Pauline Wettering
12 years of Service at The Wolak Group!
2008 Restaurant Crew
2008 Shift Manager
2009 Assistant Manager
2010 Restaurant Manager
2011 Designated Restaurant Manager Trainer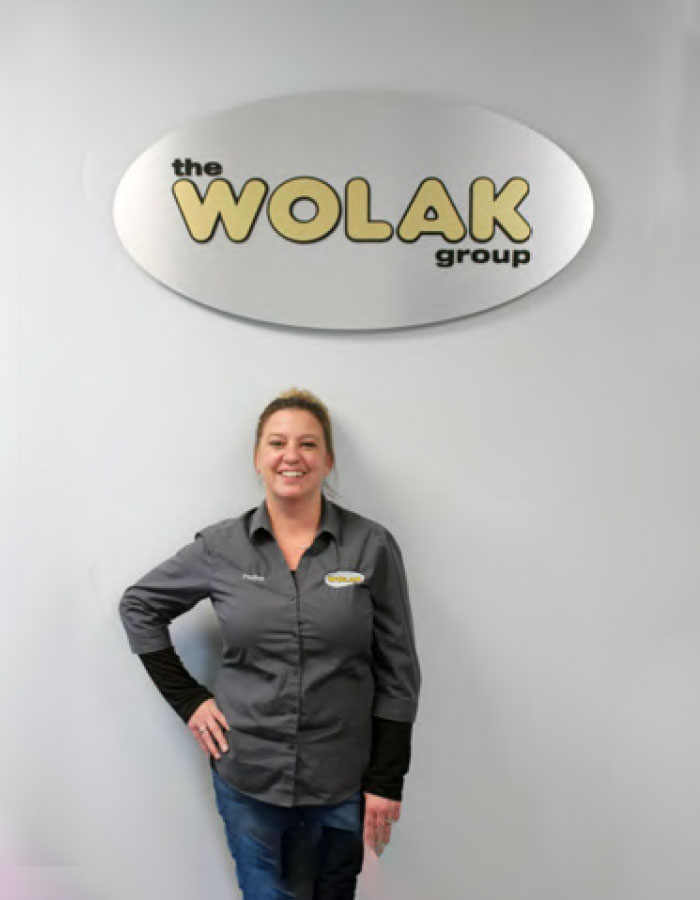 Come for a job, stay for a career!
"There is opportunity to be very successful here. It starts with you. You're given every tool and resource to be successful. I feel I work for a company that has integrity and my bosses are compassionate towards my quality of life. There is suppler from every department to assist you along the way."

Pauline Wettering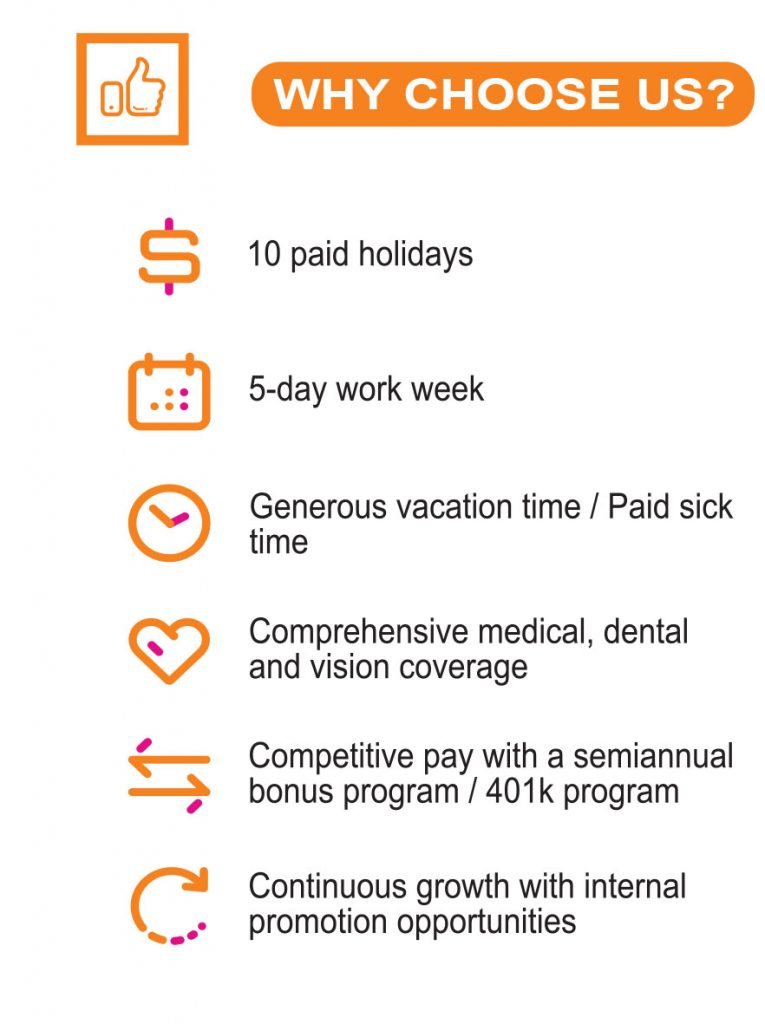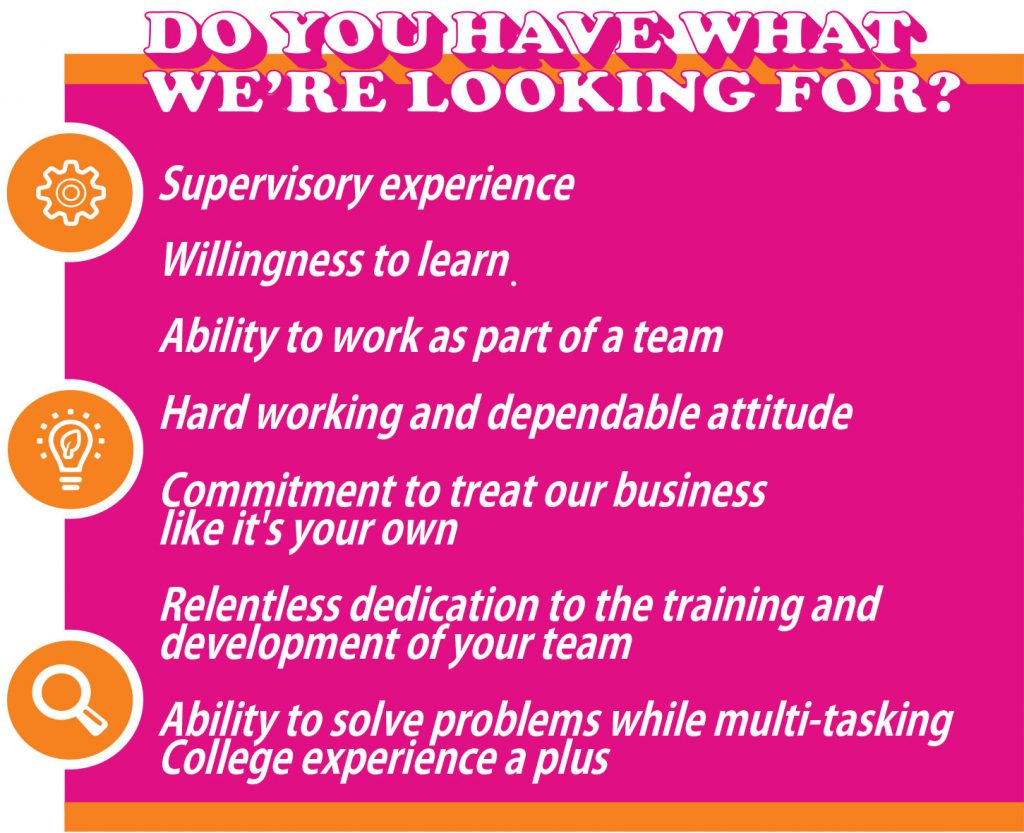 Not your normal Restaurant management job!
If you enjoy a fast-paced service environment, we have an opportunity for you! When you join our team, you are part of a people-focused business serving coffee, donuts, and sweet snacks all day long! If you have a commitment to providing exceptional service to both our external and internal customers, you should speak to us about our Restaurant Management job opportunities. The Wolak Group is a family owned and operated franchise with 95 locations… and growing! When you become a part of the team, we consider you part of the family. Don't let our size fool you! Our owners and executive management team take pride in getting to know our employees. You will never be a number here.