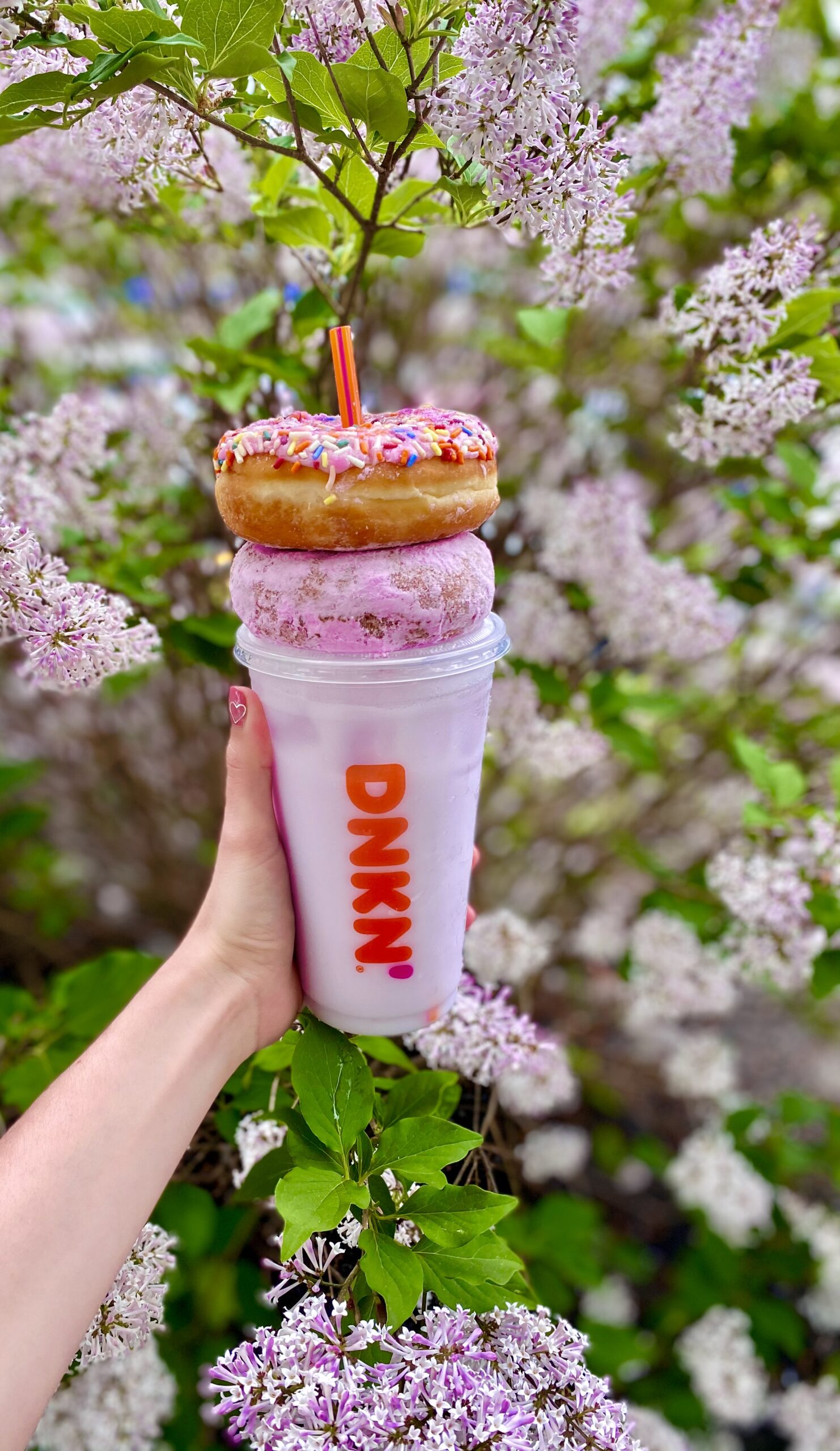 National Donut Day 2021!
Filed Under: Dunkin' News, Just for Fun
Who doesn't love free stuff? Especially when that free stuff is covered in frosting & sprinkles! This year we celebrated National Donut Day with lots of laughs, balloons, and, of course, DONUTS!
Our incredible Wolak Group Family worked so hard to make sure our stores were festive for the occasion! Great job crushing one of the busiest days of the year, everyone!
---