Our Team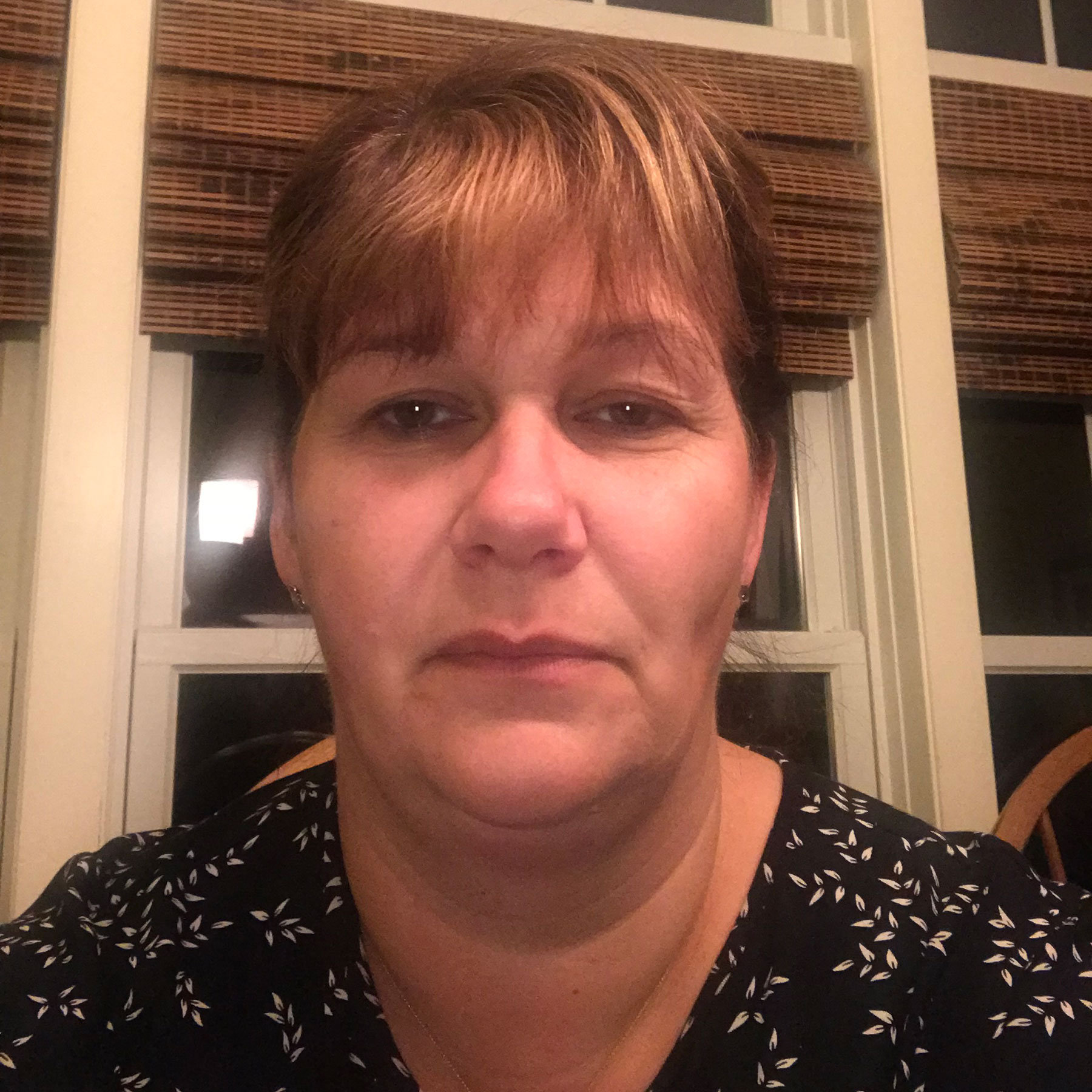 Britta Woellert
Area Manager
Britta started working for The Wolak Group in February of 2009 and worked her way up from Crew Member, Shift Leader, Assistant Manager and Manager to her current title of District Manager.
Although Britta has lived in Syracuse, NY since fall of 2008, she was born and raised in Rostock, a city in the north of East Germany.
In January 2005, her husband moved to the United States to work as a scientist for the Dartmouth College in Hanover, New Hampshire. About 6 months later, Britta and their two daughters, Jenny and Johanna, followed him. After living in New Hampshire for one year, they moved to Amherst, Massachusetts where they stayed for two years. In 2008 they found their home in Syracuse, NY.
Britta holds a master's degree in Business which she received while in Germany.
Before joining The Wolak Group, Britta worked as the merchandise manager and head cashier for a grocery company in East Germany. After the unification between East and West Germany she became an assistant manager for a European Union project which was dedicated to support small businesses with commercial, rent support, special events etc. The project's ultimate goal was to keep small businesses alive.
In her free time, Britta enjoys spending time with her daughters and adopted cat as well as reading books, traveling and visiting family and friends in Germany. Since living in the United States, her and her family have become fans of local hockey teams and enjoy attending their games.