Our Team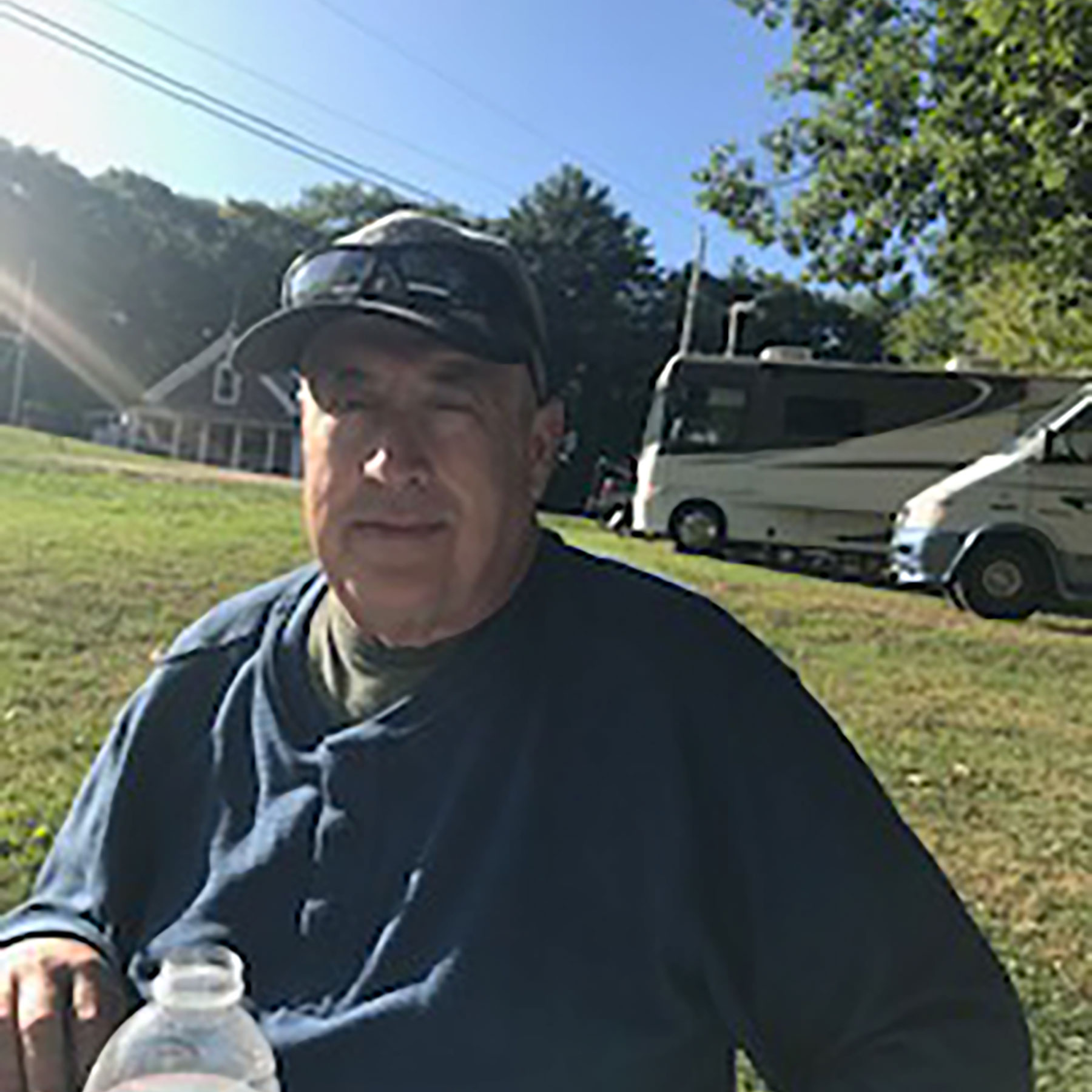 David Brooks
Financial Analyst and Project Manager – Maine and New Hampshire
David was born in Brewer, Maine and now lives in Windham, Maine with his wife Leslie and daughter Jessica. David graduated from Brewer High School in 1976 and went to University of Maine Orono for one year. His career started in 1977 working for McDonalds Corp. starting in Bangor, ME. as a crew member and moved up to 1st Assistant. In 1983 He switched over to Burger King as a Restaurant Manager. From 1989 to 2001 he worked as a job supervisor doing environmental clean ups on closed military bases. He joined Burger King in 2001 as a Restaurant Manager again until March 2006 when he joined The Wolak Group as an Area Manager in New York.
When he's not at work, David enjoys camping and boating as it is time he can spend with his family.
Something that makes David unique is he shares a birthday with his sister who is 9 years older than he is.