Our Team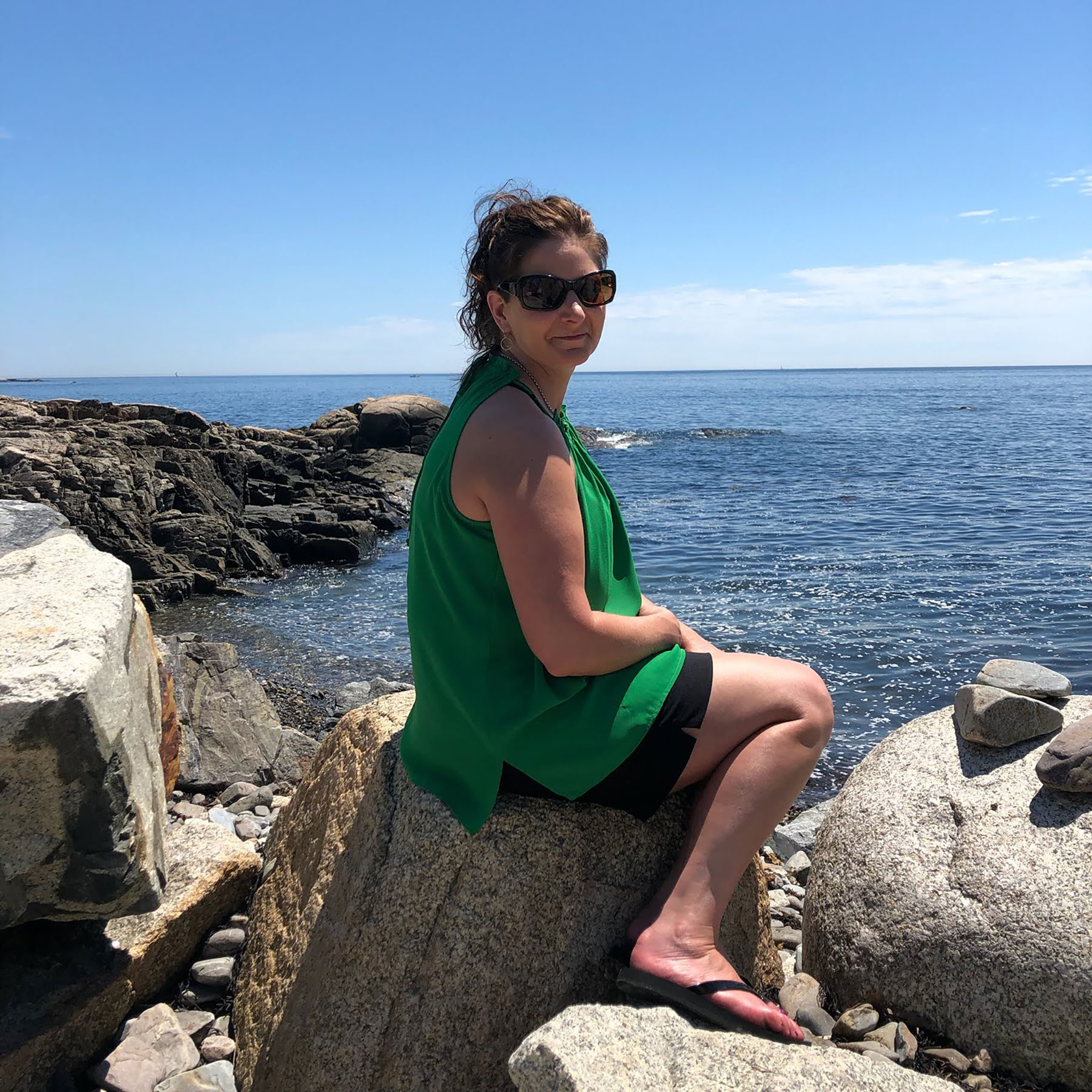 Kristen Constantino
Human Resources Manager, HR Systems
Kristen is originally from Tribes Hill, New York, a small town in upstate NY. She currently lives in Brewerton, NY with her husband Greg and their dog Cooper.
While attending Russell Sage College, a distinguished women's institution in NY, she also held the position of Assistant Director for Data Management for the College. A highlight of her academic journey was a cultural trip to Italy to study international business and commerce. In addition, Kristen was given The Helen Award, which recognized future Women of Distinction. Kristen's most rewarding achievement was obtaining her Bachelor of Science degree in Business and Organizational Management, graduating with Cum Laude honors.
Her professional endeavors have taken Kristen to Orlando, FL and Atlanta, GA. In 2014, Kristen completed a 9-week leadership program through the prestigious Leadership Academy provided by the Institute of Financial Operations while working for PRGX, USA Inc as a Senior Payroll Specialist. She began her career with The Wolak Group in 2017 as HR Business Partner for Innovation and Development. Kristen currently holds the title of HRIS Analyst/Project Manager. In her current role, she maintains the ADP Human Capital Management/Payroll system looking for efficiencies while analyzing for continuous process improvement to better serve The Wolak Group's business needs. Kristen is also the Project Manager for implementation of new HR systems and analytical reporting for strategic planning and compliance.
Outside of work, Kristen enjoys taking Cooper on adventures with her husband. In addition, Kristen enjoys time with friends and family and traveling, especially to visit her parents in New Mexico. Lastly, Kristen has a passion for shopping and rarely misses an opportunity to do so. She is an avid Atlanta Braves and NY Giants fan.