Our Team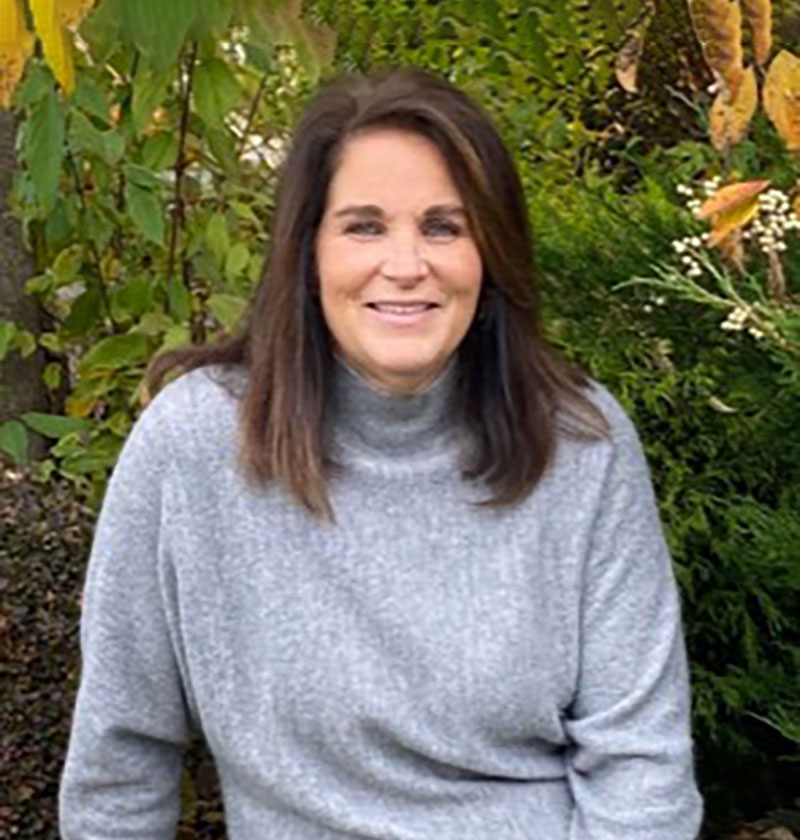 Theresa Pratt
Human Resources Business Partner
Theresa was born, raised, and attended college in Syracuse, New York where she resides today with her husband, Chris, and her greatest accomplishments in life, her two children, Brittany and Branden.
She comes to us with an extensive background as a General Manager/Human Resource Manager in a service orientated business. The last five years of her career have been solely focused on Human Resources as she feels she is able to make the biggest impact on peoples lives in this role. She enjoys the daily diversification that comes with working in a Human Resource Role and the ability to impact the success of a business through their human capital.
Outside of work, Theresa likes to spend her spare time travelling with her family and friends, gardening, and walking the many beautiful parks in CNY. Her favorite place to be is by the ocean and she dreams of one day retiring there.