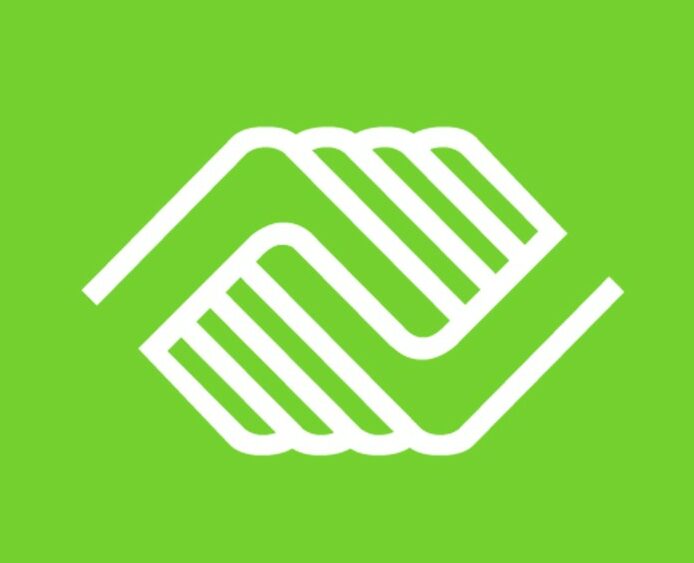 'Tis the Season for Giving Back!
Filed Under: Community Giving
Today we had the honor of donating to the Boys & Girls Club of Southern Maine!
This incredible organization strives to help the youth in our community become their best selves through support and guidance. To learn more about what they do and the impact they have on our community, check out their website!
---