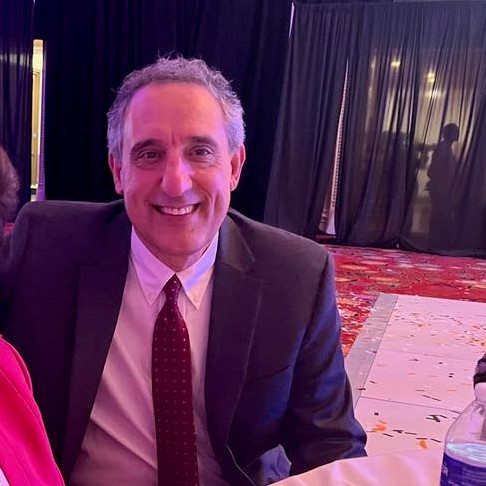 Exciting Announcement!
Filed Under: Announcements, Wolak News
We are delighted to announce that Frank Servidio has joined The Wolak Group Family as our new Chief Operating Officer!
Mr. Servidio will be taking over Kim Wolak's roll of COO as she has been promoted to President of the Company!
To learn more about Frank's career and why he is such a great fit for our Family, check out this announcement.
We are excited to see where Mr. Servidio's leadership will take our operations. Please join us in welcoming Frank and congratulating Kim on her new roll here at The Wolak Group!
Congratulations to Kim & Frank!