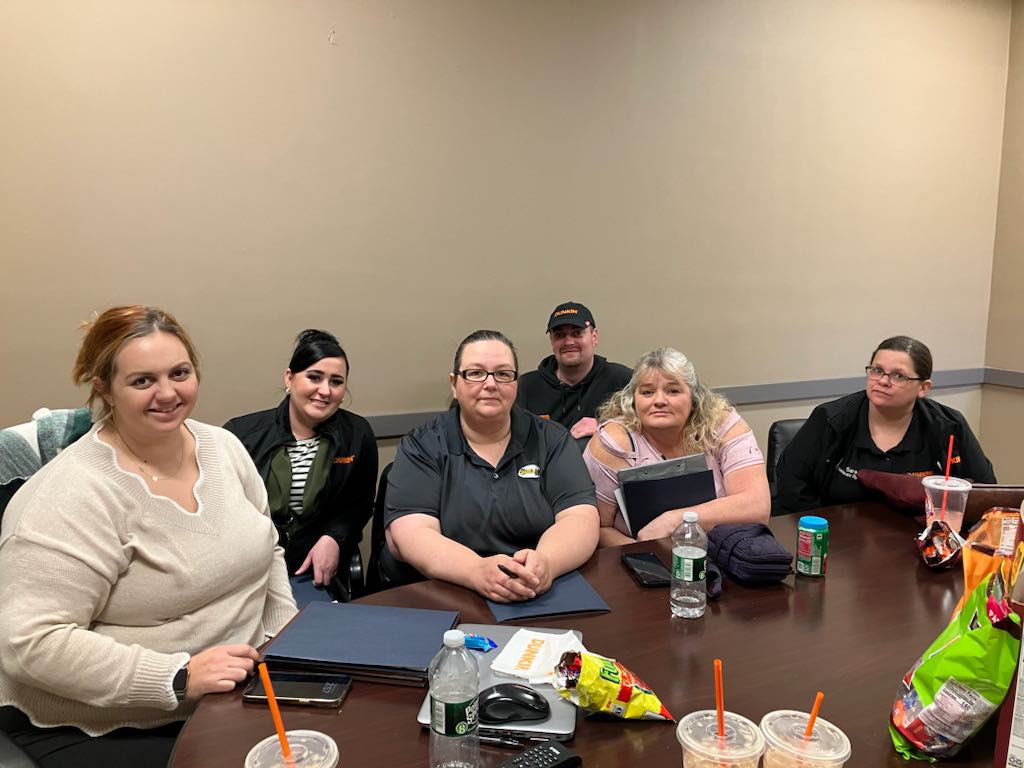 Performance Management Training
Filed Under: Wolak News
Another day, another opportunity to expand your knowledge and grow in your field! Today we held a "Performance Management – Employee Disciplinary Action" Training.
We covered topics such as:
Steps of the Performance Management Process
Best practices in writing disciplinary notices
Best practices in real world scenarios
The importance of documentation
Understand that Human Resources is a partner and tool for you to utilize to assist with employee issues
---
Thank you Kiera, Michele, Jody, Brian, Tina, Sara, Avery(not pictured), and Kiana(not pictured) for your participation today!