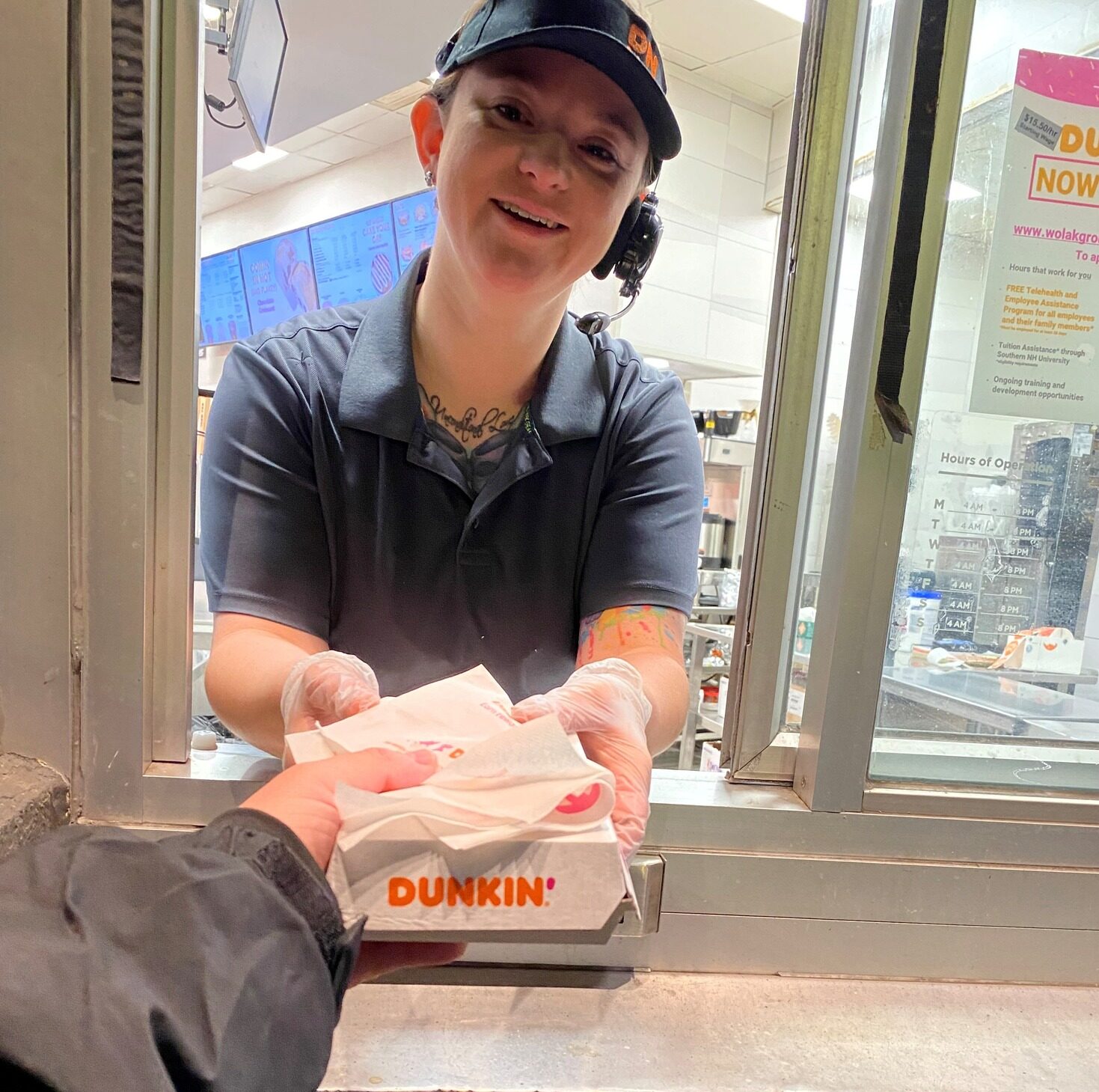 Shauna is Serving Smiles!
Filed Under: Just for Fun
Ted & Amy from 93Q in Syracuse stopped by our Baldwinsville location for an early morning fuel up. Our awesome Wolak Group Family member, Shauna, met them at the window with a shining smile!
Thank you, Shauna, and the rest of our amazing Fam!