Our Team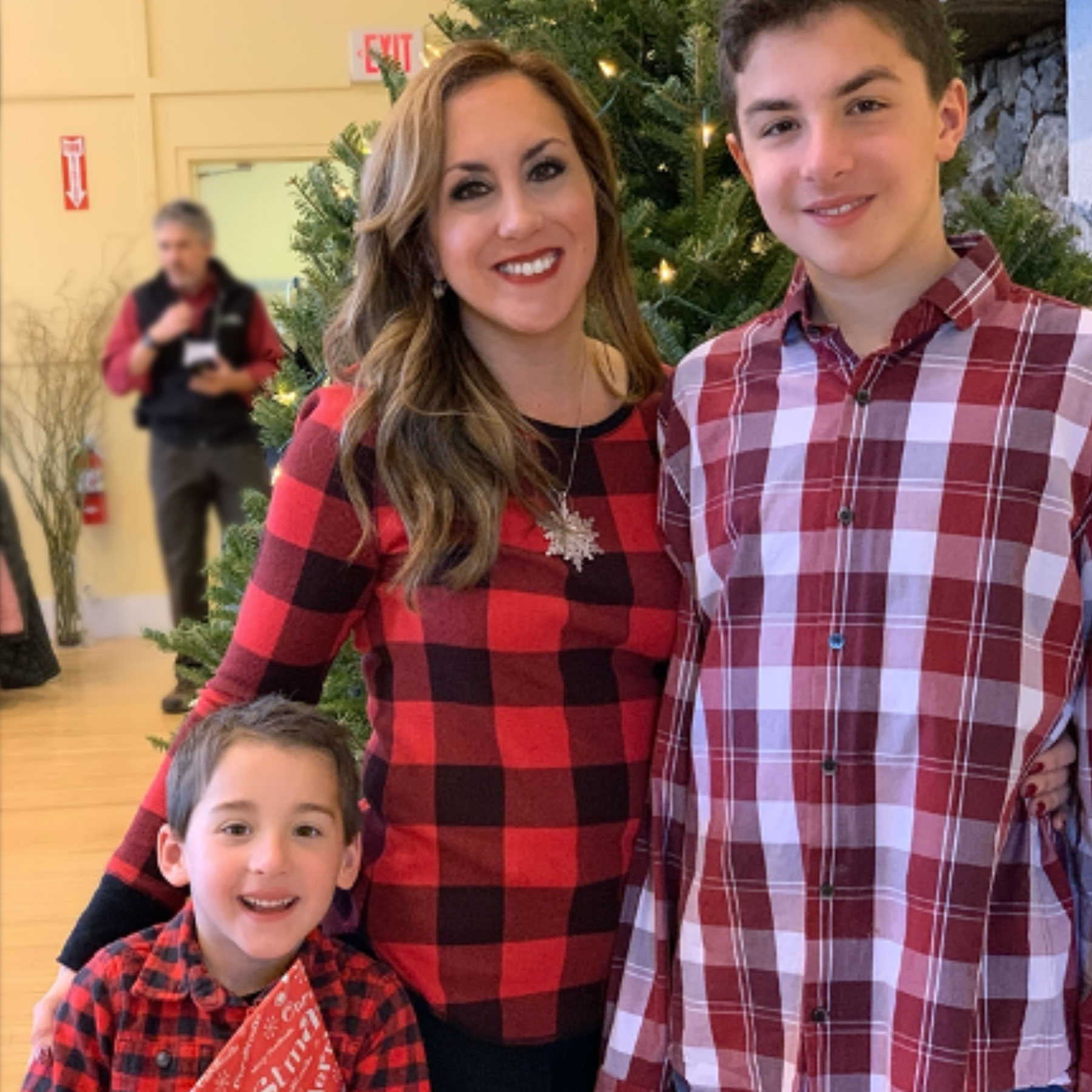 Kimberly Wolak
President / Franchise Owner
You can pretty much say that Kim was born at a Dunkin' in Portland, Maine. As Ed Wolak's daughter, Kim grew up watching the business grow from 1 location to 100 and seeing her father do everything from baking donuts to becoming the CEO and philanthropist he is today. Although Dunkin' was Kim's first job as a teenager doing everything from counterwork to baking and becoming a Franchise Owner in 2000, she actually pursued other skills in brand development, operations management, and direct to consumer marketing and sales. Prior to rejoining The Wolak Group in 2010 in an active leadership role, Kim managed specialty optic filter sales and rental in the film industry in Los Angeles, then honed her skills in brand development and direct sales management in the wine industry, based in Napa and Malibu, CA.
Kim currently serves as member of the Maine DMA (Designated Marketing Area) Ad Committee and Vice Chair of the Maine Franchise Owner's District Advisory Council. She also serves as member of the Dunkin' Brands People Systems Sub Committee and a Board Member of the Institute for Family Owned Business.
Although The Wolak Group is Kim's full-time life, she also enjoys a life of balance being a Mom to two boys, Tyler (12) and Jaxon (6). Being with them and around them as much as she can is paramount whether it be on the baseball field or at the trampoline park. She also enjoys riding and competing in horseback riding, traveling, cooking, learning (and drinking!) wine, constantly learning more about personal and leadership development and running her side business of health, exercise and wellness coaching through Beachbody. In other words, her true talent is time management.