Our Team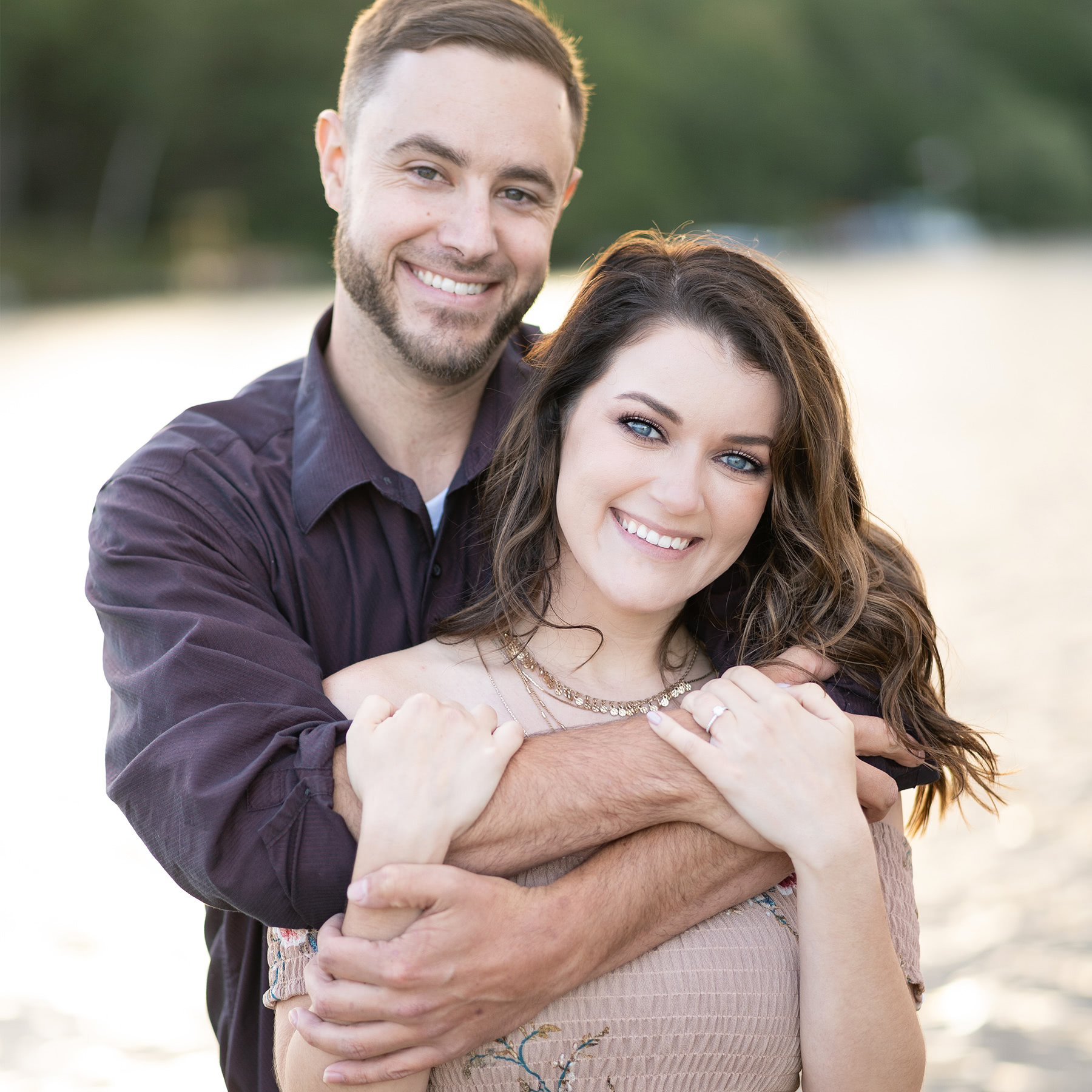 Lacey Dionne
Communications Manager
Lacey was born and raised in Maine, where she still resides today with her husband, dog, and two cats. After graduating from Windham High School in 2013, she completed the Certified Nursing Assistant course through Maine Medical Center and worked on the Geriatric Psychiatry unit there for about two years. In 2015, Lacey met an amazing family and became the full-time nanny for two young boys. 2015 would prove to be a great year for her when she met her husband, Jeff. In 2018 when the youngest boy she was nannying began preschool, Lacey became a Personal Assistant to the boys' mother, who happens to be the Chief Operating Officer of The Wolak Group!
Moving forward in her career, Lacey is currently earning her business degree through the Southern New Hampshire University College for America program with plans to graduate later this year.
In her personal time, Lacey enjoys relaxing at the family camp, boating, cooking, kayaking, and spending time with close friends and family. In the cold winter months, Lacey enjoys traveling to warmer places!